Chickens Eating Healthy Treats
Visit Channel:
https://backyardchickensmama.com Chickens eating healthy treats. Attaching your fruit through the chicken wire is a great way to get your chickens to enjoy eating their chicken treats.  Here they are enjoying some healthy fruits of oranges, apples and pears! Raising backyard chickens is a lot of fun! Are you thinking of owning or are an owner of backyard chickens? Come follow me on my website for helpful tips and tricks to raising happy, healthy and productive backyard chickens!
Show More
Show Less
Recommended Videos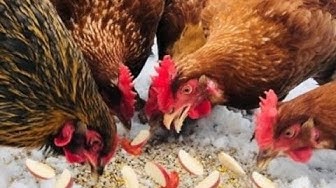 2:02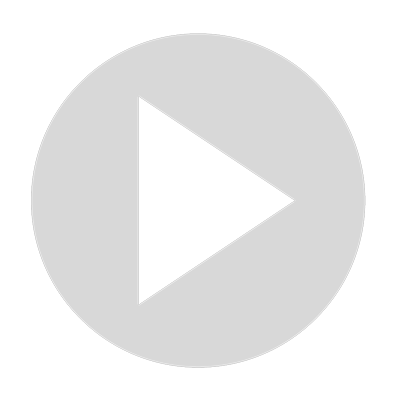 HOW TO FEED CHICKENS APPLE TREATS
5K views · Feb 21, 2022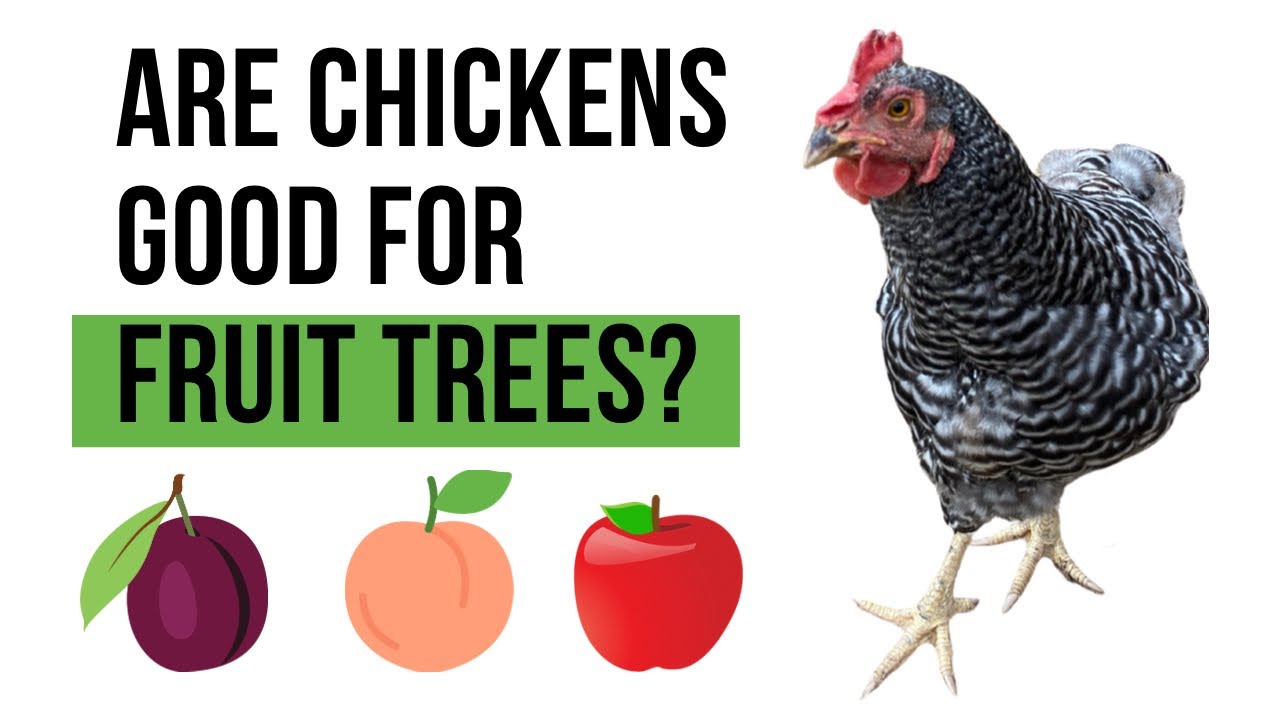 3:49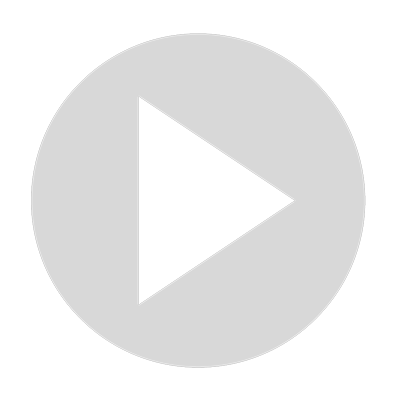 Chickens and Fruit Trees - Are chickens good for fruit trees? Or should you keep them away?
805 views · Aug 16, 2022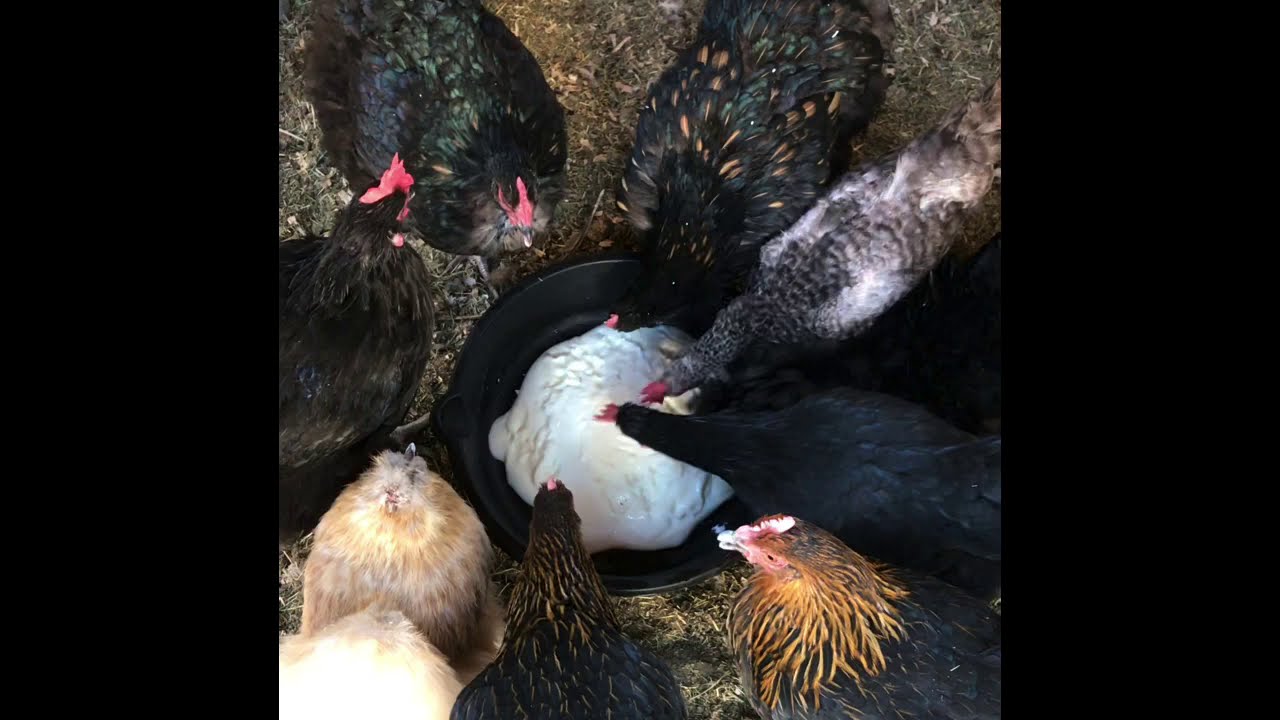 0:47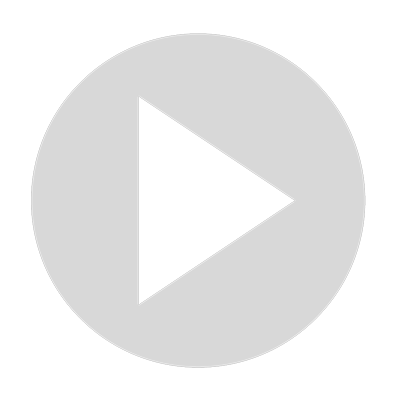 Chickens Enjoying Some Plain Yogurt
161 views · Nov 15, 2021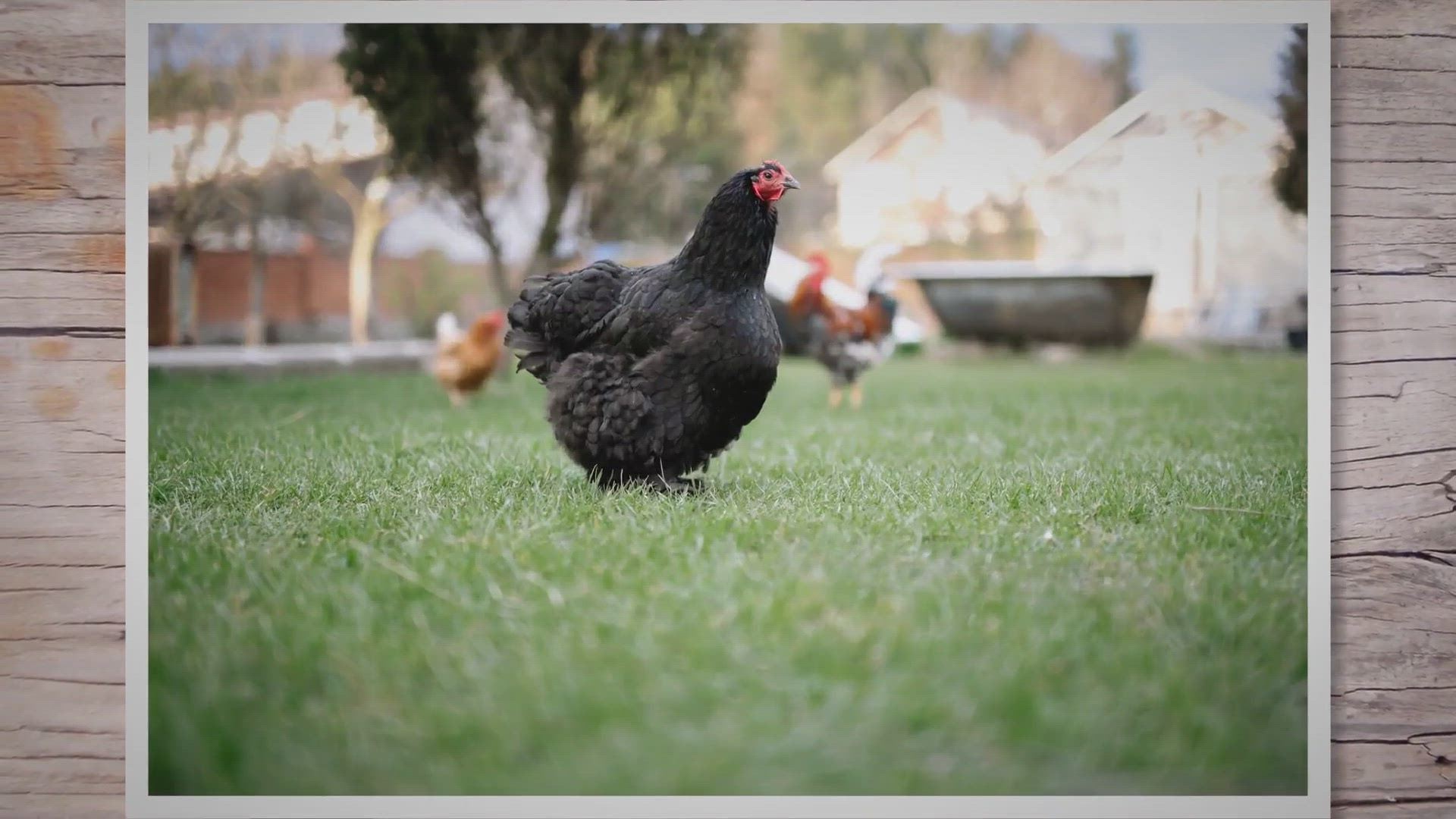 3:20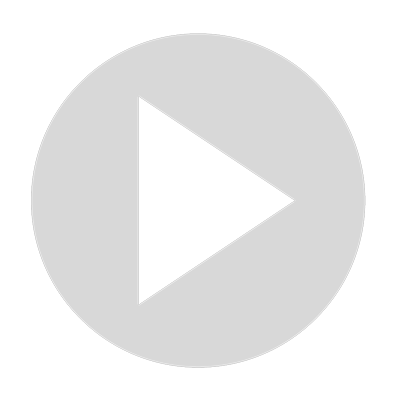 5 Things You Must Know Before Getting Backyard Chickens
8K views · Aug 9, 2022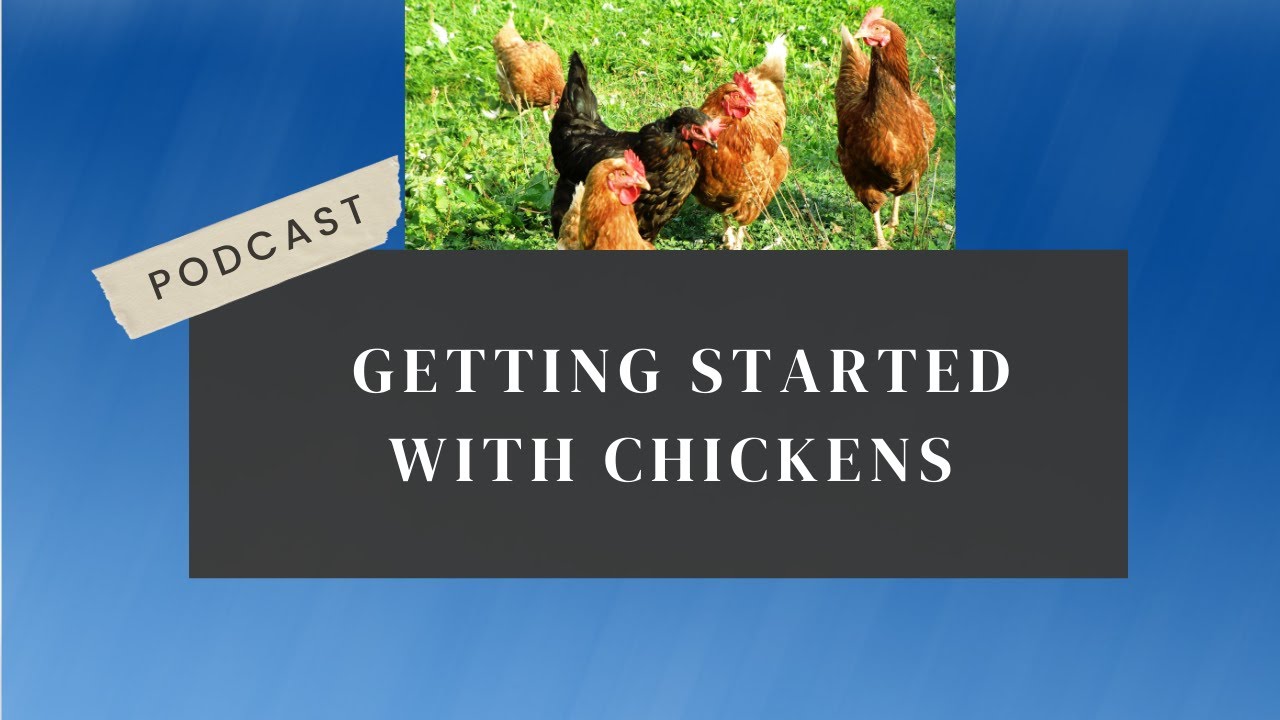 17:53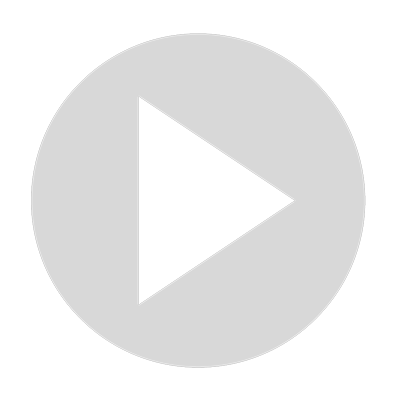 Getting Started With Chickens Podcast
3K views · May 23, 2022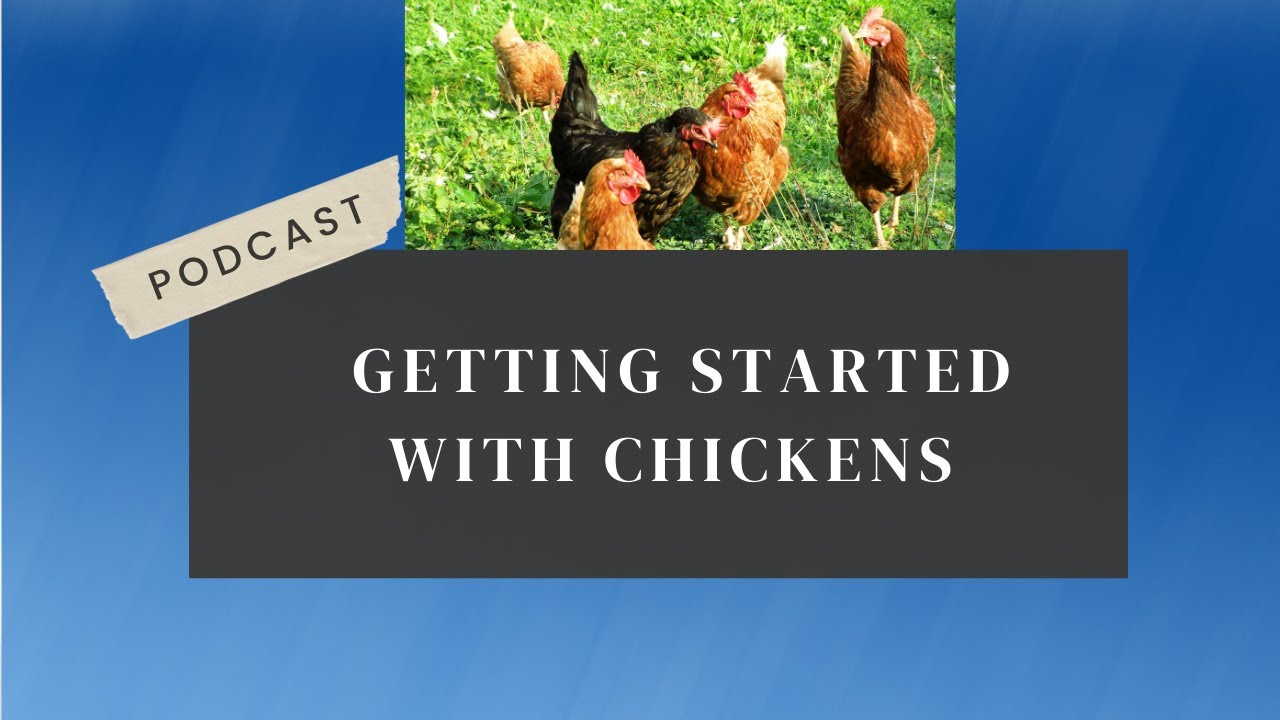 17:53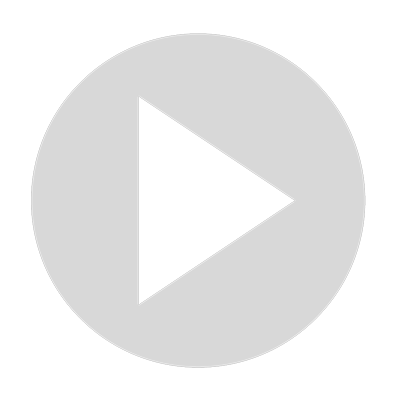 Getting Started With Chickens Podcast
33 views · Jun 2, 2022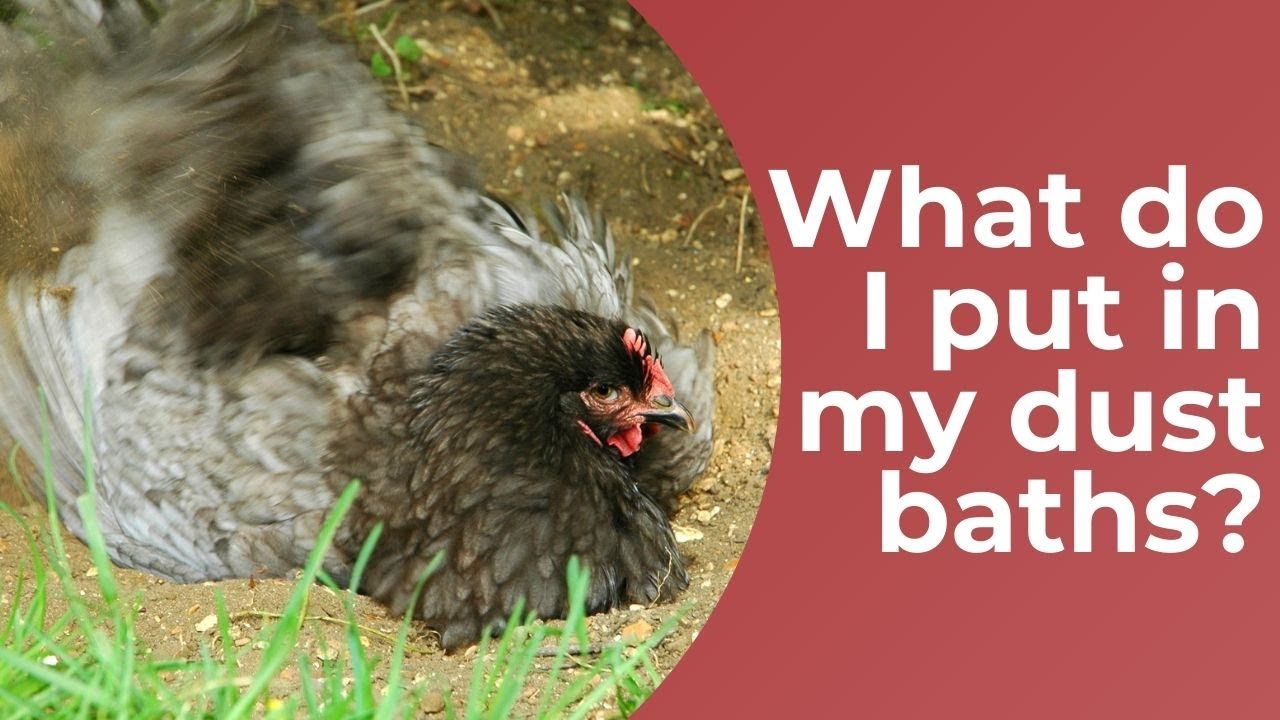 4:46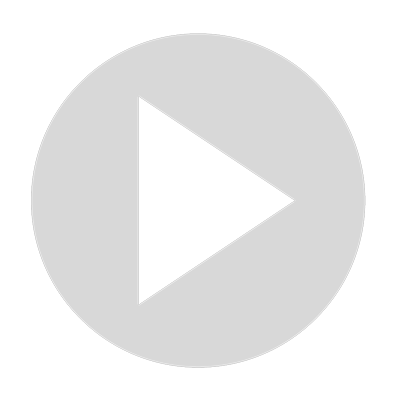 What I Put In My Chickens' Dust Baths
3K views · Feb 1, 2022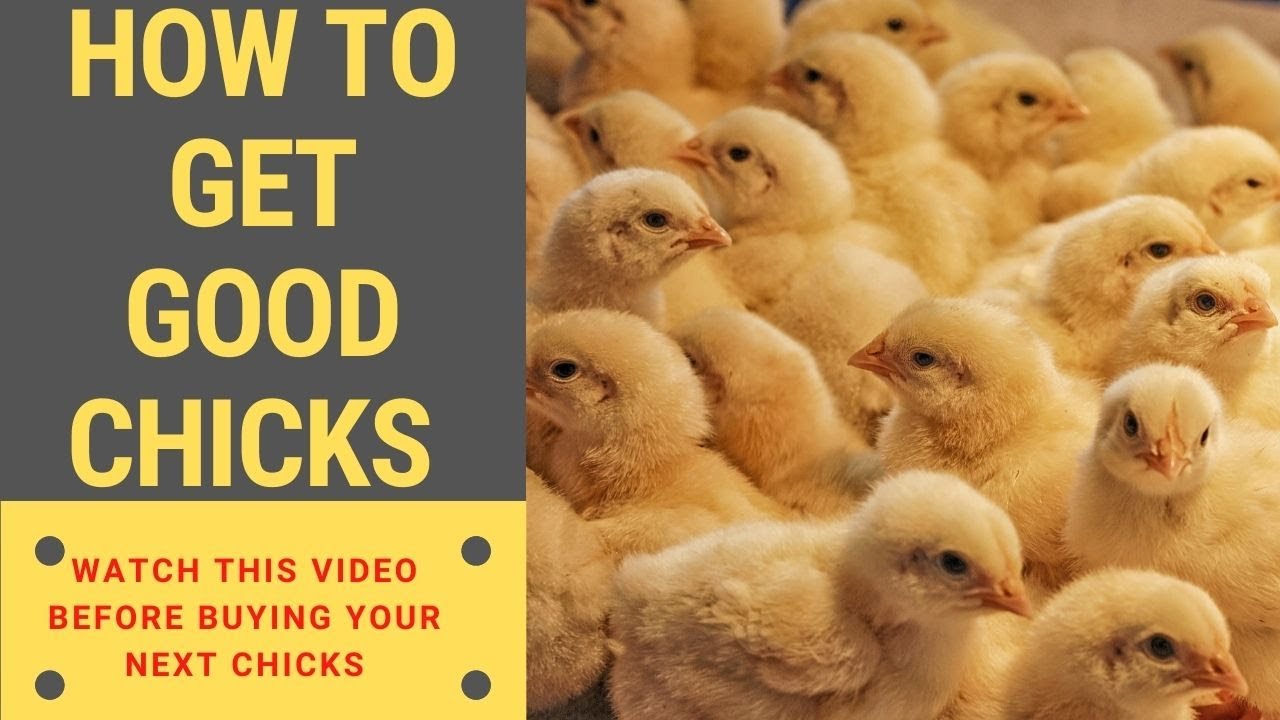 11:03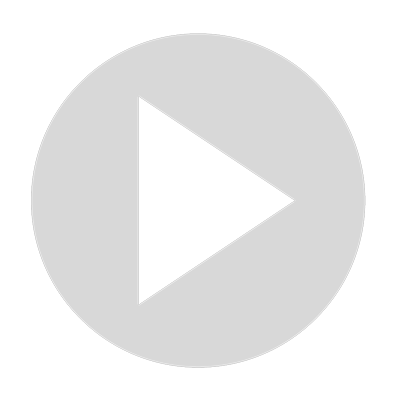 Must Watch! How to Source or Get Very Good Chicks.
310 views · Apr 22, 2022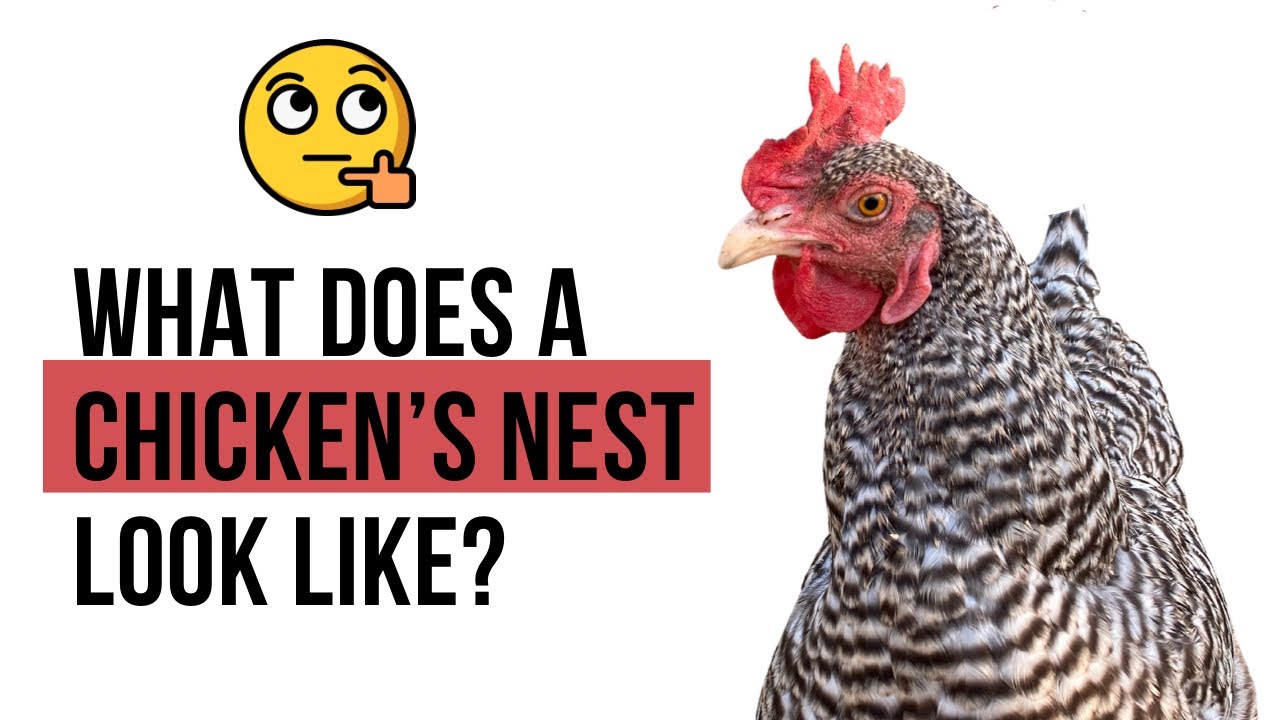 4:58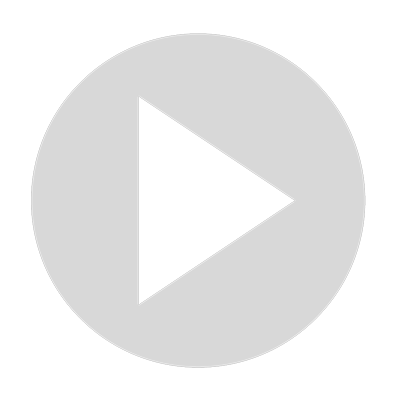 Chicken Nests
880 views · Aug 17, 2022